Behavior Analysis, Inc. is south Florida's oldest and most respected behavioral services agency. We provide state-of-the-art ABA services throughout Dade, Broward, and Palm Beach counties. We serve children, teens and adults with autism. Services are available at our clinics or at your home or other community settings.
WHAT WE OFFER
Our behavioral health services and specifically, ABA programs focus on:
Language & Communication Skills
Skills that improve independence at all ages
Daily living and self-care skills
Skills needed to navigate successfully in schools & the community
Services provided by a highly qualified caring team of professionals
Services guided by what's most important to the family and individual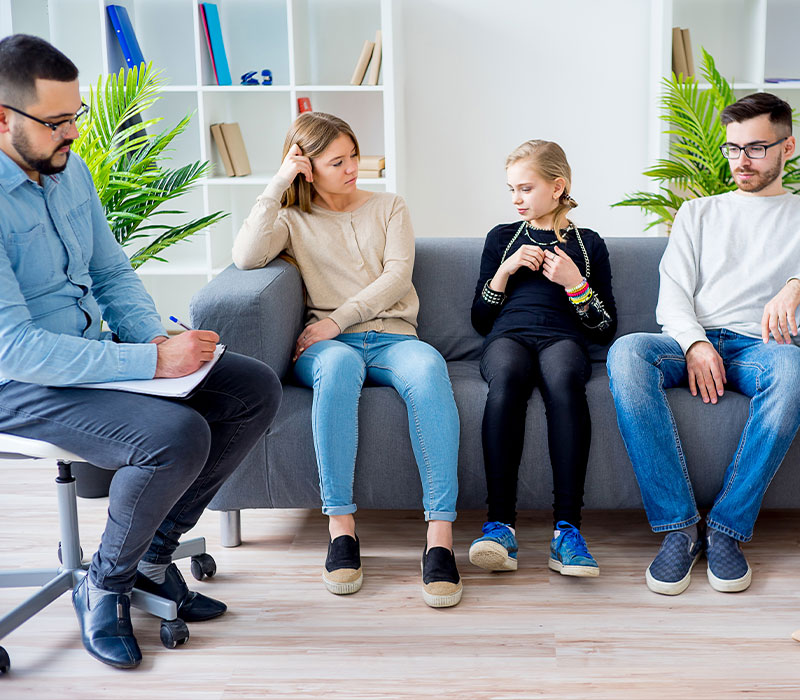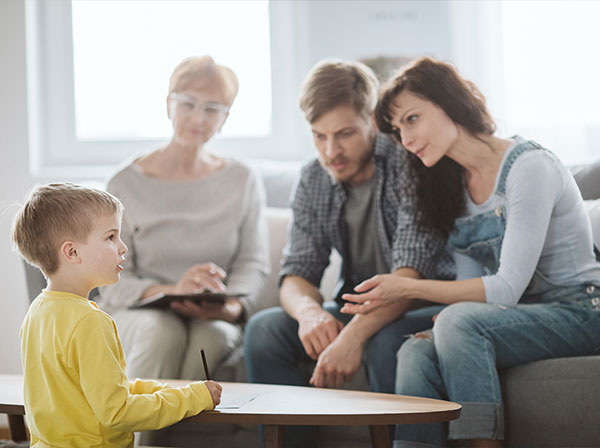 DON'T TAKE OUR WORD FOR IT!
Feedback from the families we serve is of paramount importance to us. After all, they have entrusted the lives of their children to us and we take this responsibility very seriously. We don't rest until our families are happy with the progress of their loved ones. If they are happy, we are happy.
Thanks to Behavior Analysis, Inc. our son Corey has made tremendous strides in his acquisition of speech and language. After 8 moths, he has graduated from his Complex Place class to a regular Place Class in the fall.
Before Hal came here, his behavior was non-compliant, self-destructive . . . he would attack people, hang on to them and not let go. That's very important to me that he does not do that anymore.
Behavior Analysis has made a world of difference in my child. We are so fortunate to have found the only ABA Therapist in our very small town, Key West. She is wonderful and we are lucky to have her.
Devastated, definitely devastated – just hearing the diagnosis confirmed our fears… [Progress] was gradual at first. As soon as maybe 2 weeks he was already going from a few new sounds every couple of months to new words every couple of days to a whole new frame of mind, basically.
Around twelve months, Bryan started regressing. His vocabulary … ten to twelve words – became "mute." … We've seen Bryan make great strides since Bryan started here about a year and a half ago.
I am the grandmother of a 4 year old autistic boy. He has been receiving 10 hours a week of ABA therapy at Behavior Analysis Inc. for 10 months now and we are very satisfied with the progress he has made. The therapists are well trained and work very hard and the analysts are very good.
Jason is progressing quite nicely. He is now asking for things in a complete sentence and his eye contact has improved tremendously. Thanks to Erica, his therapist, and staff at Behavior Analysis, Inc. for all their hard work and dedication.
When my son was diagnosed, my husband and I were devastated. But, after only 6 months at the Florida Autism Treatment Centers, he began speaking, making eye contact and even hugged me for the first time in years. When I think about how far he's come, I thank God everyday for the wonderful people who have changed our lives.
Please let us know how we can help you. We are just a call or click away. For information about our services, jobs or events, please contact us now at:
LEAVE A MESSAGE
We Welcome Your Comments, Feedback And Questions