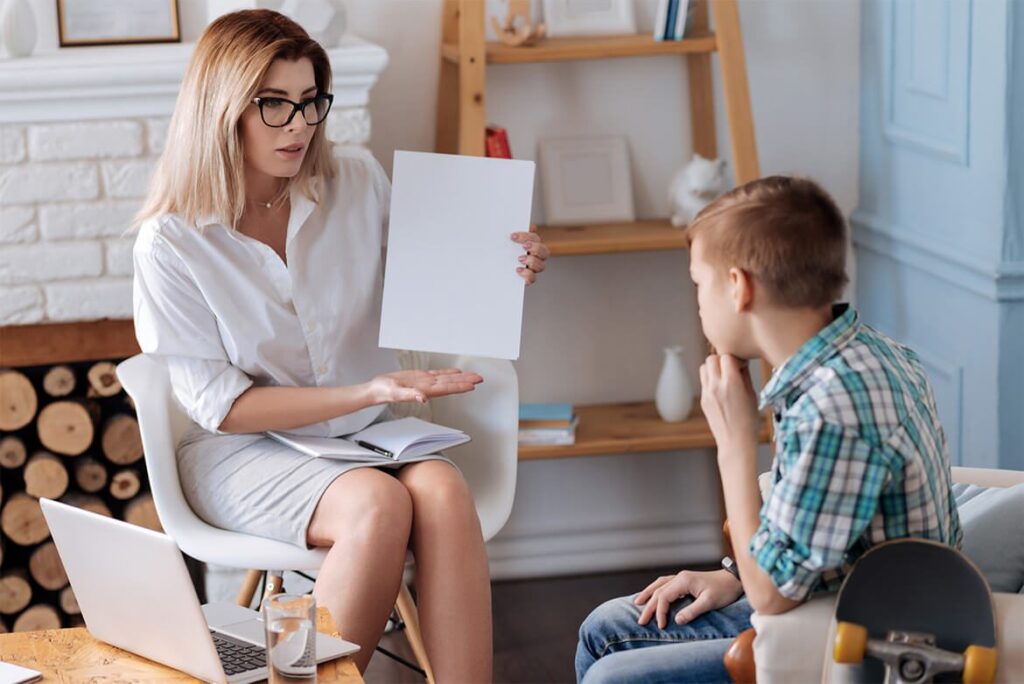 THE FLORIDA AUTISM TREATMENT CENTERS
The Florida Autism Treatment Centers are owned and operated by Behavior Analysis, Inc., a leading provider of Applied Behavior Analysis therapy (ABA) to children with autism. We also provide state-of-the-art educational and behavioral intervention to older children, adolescents, and adults with autism and related disorders. We use the principles and procedures of ABA to teach new skills and to reduce unwanted behavior. Our specialized services are available at our centers or at your location anywhere in the world!
OUR PROGRAMS FOCUS ON
Language & Communication
The cornerstone of our autism program is teaching or enhancing your child's language and communication skills. We utilize only the most recent, scientifically-proven methods for improving speech, language, and communication. Our individualized, ABA program is among the most effective treatment programs anywhere.
Education
Our specialized instructional methods are also used to teach many other skills to the difficult-to-teach child, adolescent, or adult. Some of the other areas in which we specialize are:
Academic skills
Daily living skills
Safety skills
Self-care skills
Social skill
Behavior Problems
Our staff are experts in reducing or eliminating behavior problems. We emphasize the use of humane, positive behavior reduction methods. We have successfully treated thousands of children with various problem behaviors ranging from mildly annoying to life-threatening.
EVERYTHING YOUR CHILD NEEDS
If you child doesn't do something she should do, we can teach her to do it. If your child does something she shouldn't do, we can teach her not to do it.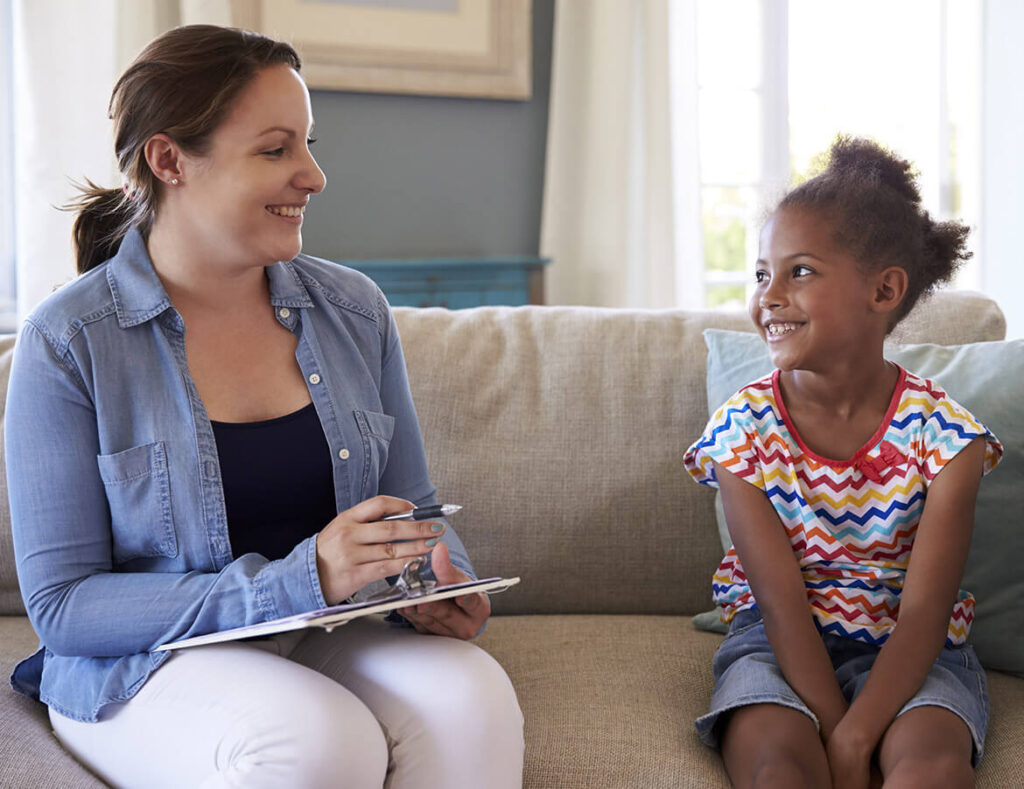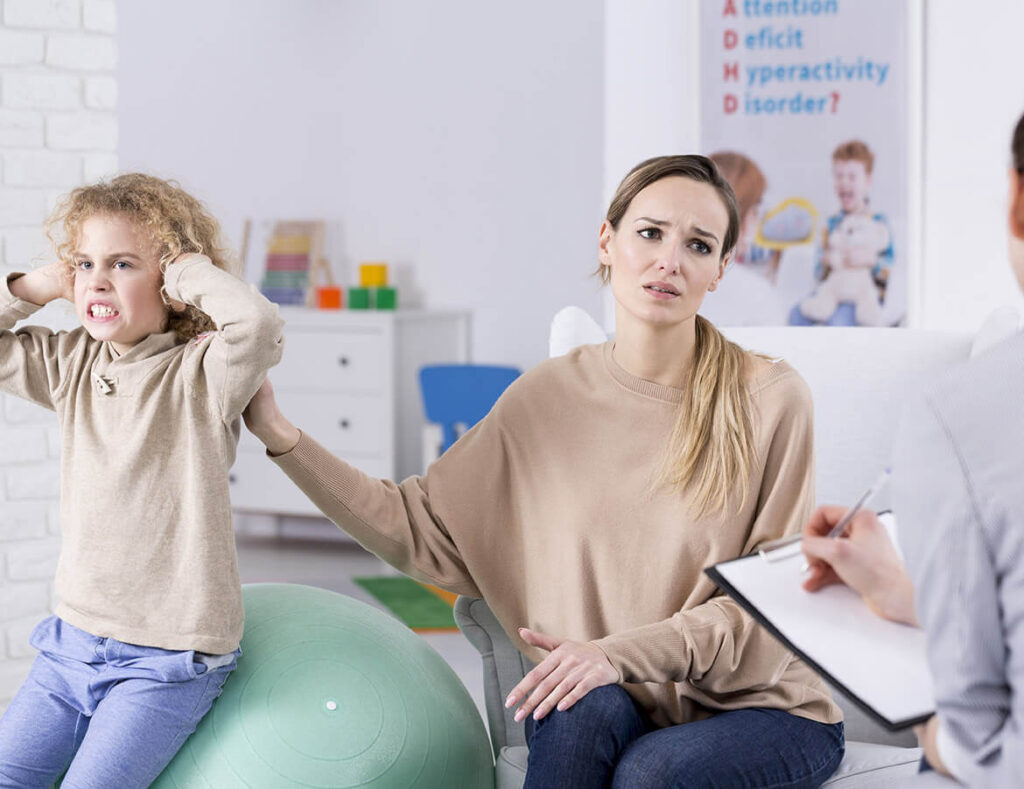 APPLIED BEHAVIOR ANALYSIS (ABA) THERAPY
Preparation For Other Settings
Our services are designed to prepare your child to be successful in his or her own home, school, and community.
Frequent Progress Reports
Parents are provided with daily progress updates by the Therapist and more detailed updates by our Board Certified Behavior Analysts every 1 to 2 weeks.
Center & Home-Based Programs
Our program is available at our centers or in your own home or school anywhere in the world.
FREQUENTLY ASKED QUESTIONS
Yes. Parent training is a vital aspect of our program and we encourage all parents to take advantage of these opportunities.
We encourage parents to take an active role in their child's treatment. They may observe treatment sessions, ask questions and discuss progress daily with the Therapist, attend meetings and trainings with the Behavior Analyst. Of course, these are optional activities; however, we have found that children whose parents play and active role perform better in the long run.
There is simply no way to predict how long therapy will last for a given child. Even with our highly trained staff and special teaching methods, the children in our program progress at different rates, although every single child makes progress. There are many, many factors affecting therapy outcome (e.g., age, number of hours of therapy, parental involvement). Many of our students successfully leave our program in 1 – 2 years.
Our therapists typically receive informal and formal monitoring, feedback, and training weekly. Our program supervisors (Behavior Analysts) receive formal monitoring, feedback and training at least monthly. They also attend local, state, and national workshops and conferences related to ABA, autism, and effective teaching.
We offer different programs designed to fit each child's individual needs. Clinical research, and our experience, indicates that in most cases at least 20 hours per week of therapy is necessary in order to produce the best results. The exact number of hours recommended for each child is based on our comprehensive assessment of the child's present level of functioning across various skill sets. We currently have children in our program receiving 10 – 30 hours of therapy each week. This is typically all one-to-one therapy. However, for children who have progressed to the point where they need, and can benefit from, small group instruction, we provide a combination of one-to-one and group instruction.
We provide services to improve the child's' speech, language, communication, cognitive, social, self-care, and academic skills; and to reduce problem behavior. Our interventions are based on applied behavior analysis (ABA), which has been scientifically proven to be the treatment of choice in treating individuals with autism. These services are also sometimes called Early Intensive Behavioral Intervention (EIBI).
The program supervisor is the most critical factor in determining whether or not a child, teen or adult maximizes their potential. Our program supervisors are Board Certified Behavior Analysts with Masters or Doctoral degrees, and advanced training specifically in teaching individuals with autism and related disorders. The program supervisor is a true expert in applied behavior analysis (ABA).
Our therapists are all Registered Behavior Technicians (RBTs) which is a nationally recognized credential awarded by the Behavior Analysis Certification Board. Although an RBT credential is the only requirement for working with individuals with autism, we also provide every therapist an additional 40+ hour training on how to teach individuals with autism using the latest scientifically validated teaching strategies. This "in-house" training is provided regardless of how many years of experience a therapist has and requires that every therapist demonstrate
No. However, we suggest giving the program 90 days to properly evaluate how well your child will progress. The large majority of children begin making progress within the first few days. However, some children need longer to get adjusted and show dramatic progress.
No. Despite some agencies making these unethical and unsubstantiated claims, it is simply not currently possible to make such assurances. Although the large majority of children in our program have learned to talk, we will not mislead families by providing impossible to achieve guarantees.