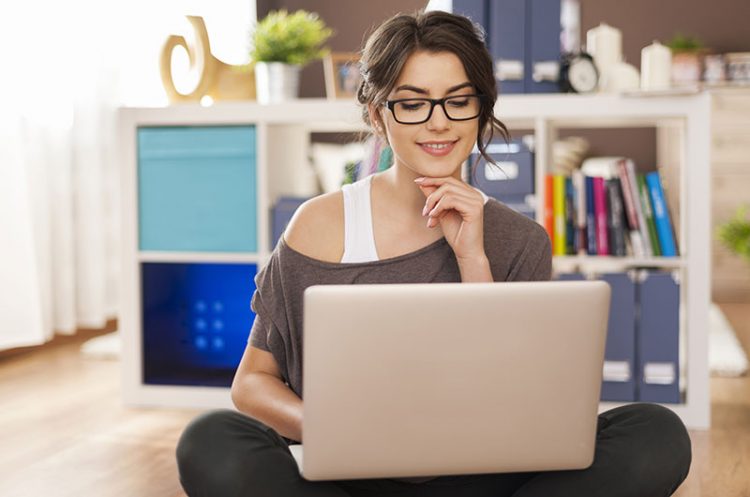 Join South Florida's Leading Behavior Analysis Company!
Behavior Analysis, Inc, (BAI) is south Florida's oldest and most respected behavioral services agency. We employ about 200 behavioral staff, including several internationally-known behavior analysts. We are growing exponentially and offer great opportunities for professional and personal development. If you are interested in working with other sophisticated behavior analysts; in working in a company that uses the principles and procedures of behavior analysis to train, manage and motivate its own employees; and in having unlimited potential – BAI is for you – and you are for us!
Why You Should Work With Us
It's not all about the Benjamins!
As behavior analysts we know that money can be a potent source of reinforcement. Unfortunately, many people consider only a company's starting salary when selecting their future employer. While salary certainly is very important to all of us, failing to consider other aspects of the job and the company too often leads to job dissatisfaction and having to repeat the job hunting process all over again. To assist you in comparing potential employers, we've listed some of the primary reasons that our employees tell us is important to their long-term job satisfaction. Compare each of these with other employers you are considering. We're sure that Behavior Analysis, Inc. will come out on top.
Paid leave (vacation, sick, personal)
Health insurance
Dental insurance
Life insurance
Disability insurance
401K with company contribution
Mileage reimbursement
Competitive pay
Salaried and hours positions available
Flexible schedule
Center-based & community-based positions
Strong pre-service training program
Ongoing professional development
Company owners are BCBAs
Direct supervisor is BCBA
Company policies based on ABA principles
Monetary incentive for published research
Frequent contact with other behavior analysts
Immediate access to other behavior analysts
Opportunities for advancement
Opportunity to guide direction of the company
Share in profits of company
Outstanding reputation
Approved practicum and internship site