The Florida Autism Treatment Centers are owned and operated by Behavior Analysis, Inc., offering state-of-the-art education and treatment to children, teens and adults with autism and related disorders. We have served the south Florida community for more than 25 years with our innovative and highly successful programs. We use the principles and procedures of ABA (Applied Behavior Analysis) to teach new skills, based on each individual's specific needs, to improve independence and to facilitate integration in their community. Our experience tells us that every person with autism can continue to learn and grow, regardless of their age or skill level. Our specialized services are provided wherever they are needed: home, community, school or place of employment.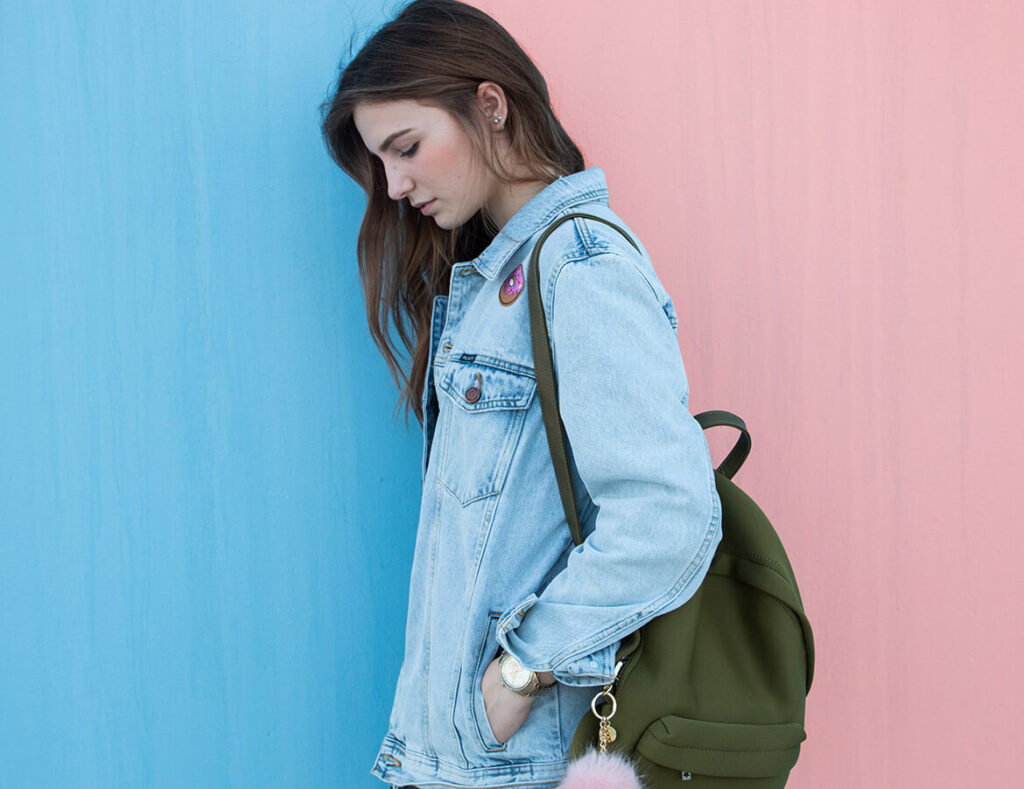 THREE SPECIALIZED PROGRAM TRACKS
We offer three tracks that will meet the needs of any teenager or adult. The tracks are Home & Community, Educational, and Employment. We teach over 2,000 skills related to these tracks. Many individuals are likely to benefit from more than one track at the same time. Our program allows for participation in multiple tracks simultaneously.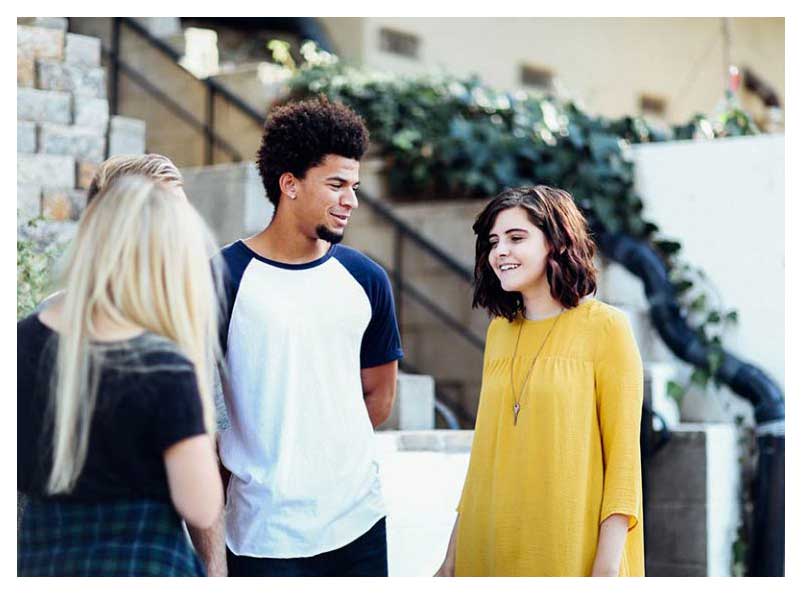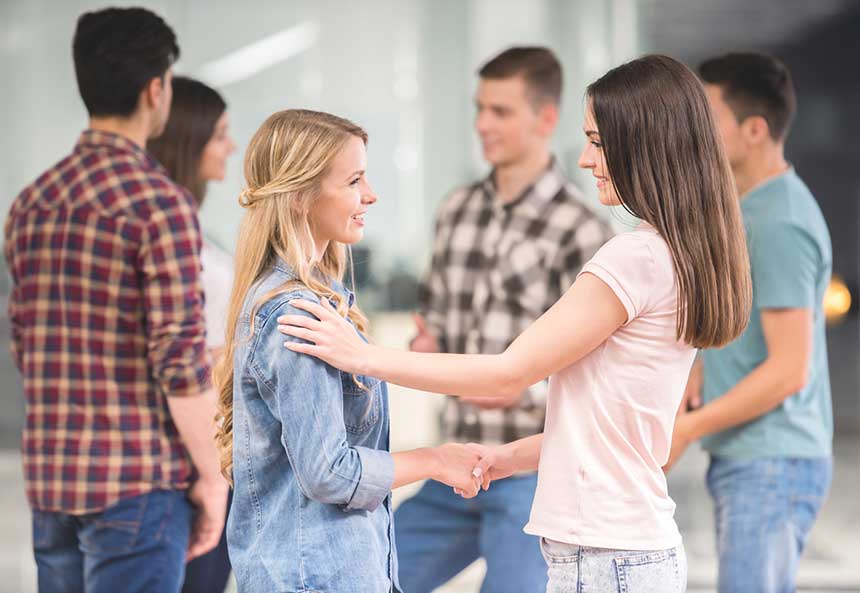 This track focuses on teaching important skills that are necessary to become more independent in the home, as well as navigating successfully anywhere in the community whether at a grocery store or shopping mall. Examples of skills taught include:
HOME
Chores
Creating "To Do" lists
Laundry
Cooking
Developing hobbies
Using home technology
Daily living skills
COMMUNITY
Shopping
Paying at register
Dining at restaurants
Using cell phone
Safety awareness
Whether it's learning how to take notes from professors with different teaching styles, or making friends on a college campus, this track addresses all the necessary skills for success. Examples include:
Using Technology
Taking class notes
E-mail
Developing a schedule
Getting to and from school
Prioritizing tasks
Developing friendships
Social boundaries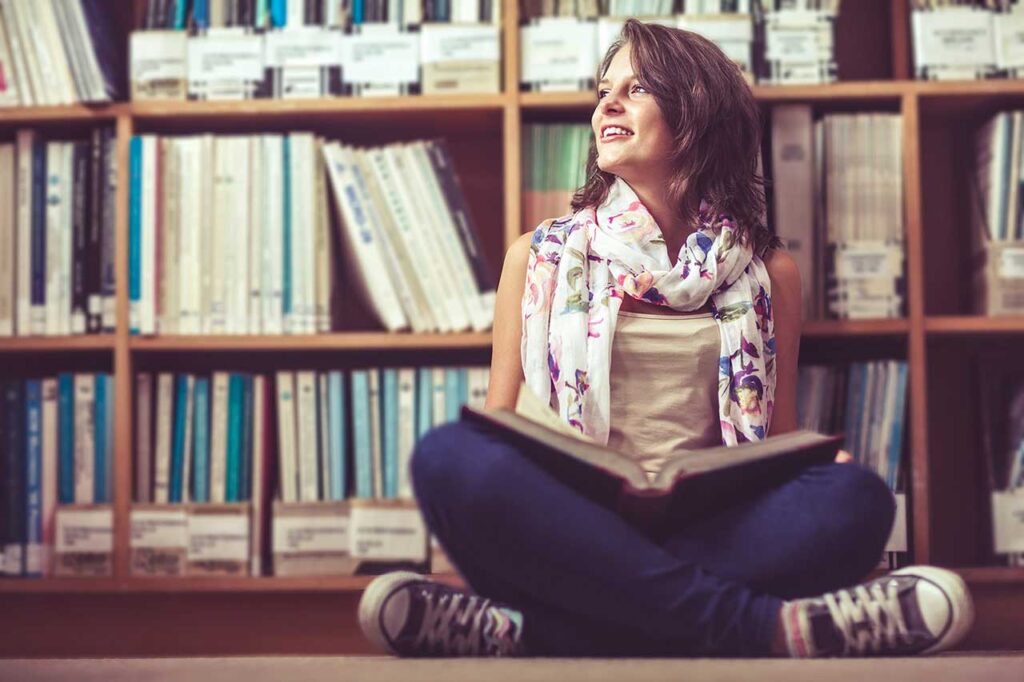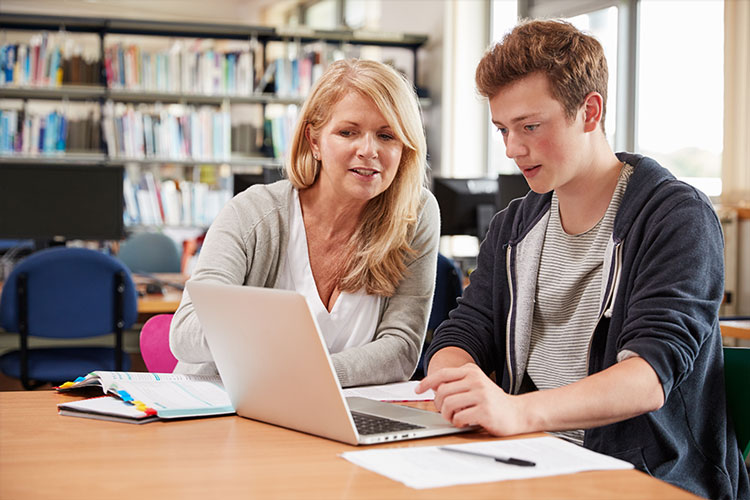 Maintaining successful employment requires much more than simply knowing how to complete a few assigned tasks. For individuals with autism there may be challenges with multi-tasking, handling verbal conflict at the workplace, or simply knowing how to handle a spontaneous group lunch. Examples of skills taught include:
Interviewing
Problem solving
Co-worker relations
Efficient work completion
Personal management
Punctuality
ABA WITH TEENS AND ADULTS
We are often asked if ABA works with teens and adults. Interestingly, ABA research originated with adults before it started to be evaluated with young children. There are thousands of studies applying ABA to adults. The difference is in how it is applied. With teens and adults ABA therapy is usually provided in the natural setting where we expect the skills to be used. For instance, if an adult needs to learn how to use a grocery list our ABA "coach" will work with them at the grocery store. The key to success is having a well-trained ABA coach that works with the client very frequently at first. This frequent teaching is paramount for rapid learning and the key to real-life success.
Expert Program Supervision
All services are supervised by expert Board Certified Behavior Analysts with Master's and Doctoral degrees. This level of expertise ensures that learning is occurring at a rapid pace and new skills are being taught without any wasted time.
FREQUENTLY ASKED QUESTIONS
Most of our services are covered by insurance or Medicaid. Our private fees vary according to the individual's specific needs and the location of services. Please contact us and we'll be happy to discuss your child's needs and the cost of services. Our goal is to provide the highest possible quality at the most reasonable cost.
First we complete a comprehensive assessment, and develop a plan to work on a variety of skills that align with each person's goals. This plan can involve skills in various areas such as self-management, communication, home skills, community participation, technology use, and vocational skills just to name a few.  The skills are taught where they are needed (store, work, school, and so on). ABA has been scientifically proven to make effective and lasting improvement in all of these areas across the lifespan of an individual regardless of age.
The location of services depends on where the skills are needed in "real-life." We can provide services in homes, schools, places of employment, and in various settings throughout the community.
After the completion of our comprehensive assessment, the Board Certified Behavior Analyst will determine the hours needed for effective treatment. We follow the Behavior Analysis Certification Board's (BACB) Practice Guidelines when making our clinical recommendations. Our minimum requirement to begin is 10 hours per week of ABA in the appropriate setting. Providing services at least two hours per day, five days a week, in the setting where the skills are needed results in more rapid and longer lasting change. This is similar to any adult who is trying to learn a new skill set. If you have the opportunity to practice the skills every day you will learn much quicker and be more likely to retain the information  long term versus practicing them once or twice per week which would result in much slower learning, if any at all.
This is a very common and unfortunate misconception. We have decades of research supporting the use of ABA throughout the lifespan. An ABA treatment plan will evolve as the needs of the client change but the proven scientific methodology behind the science remains the same. Interestingly, there were decades worth of research showing how effective ABA was for adults before research started to focus on children with autism. Progress can be seen at any age with consistent ABA treatment at the appropriate level.